This place had to have been the most fun I've ever had eating sushi.
Seriously, it was a birthday extravaganza!
Meaning that we celebrated my birthday,
alongside five other tables celebrating birthdays.
(I also think this is the only place left that does not check ID to confirm a legitimate birthday.)
The lights dim,
a funny hat is thrown on your head,
and all the guys working behind the sushi counter dive down
and pop up wearing glow in the dark costume pieces and silly wigs.
The place is very lively and the music is wonderful!
The following day I went to Torrey Pines to spend a lovely Sunday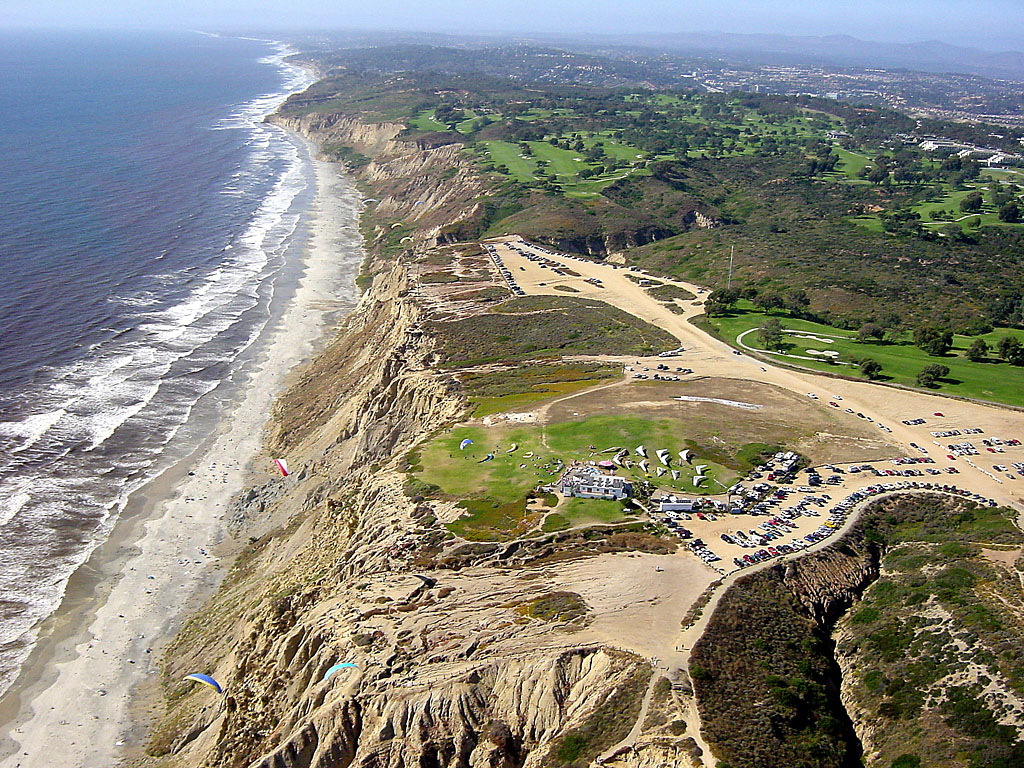 Looks a little something like this!
So we walked down the beach first,
It was just a beautiful day, and I even saw a lone seal splashing in the water.
I also found a really cheap Lobster Dinner. $$$
We stopped a few times to take pictures with the ocean sparkling.
The view from the top was divine!


CA beaches have cute lifeguard stations in the distance.
(& strange men in the foreground...)