So, after day 1 in Denver we did another day of Denver-ish
activities on the following.
Begin scene
:
It was the 11th of December,
on a cold, windy day...
Characters enter
:
Cue Saige & Christian.
We started with a
Brewery Tour
!
Indeed, my fourth one : b
It had to have been the best tour I had been on yet!
Why you may ask?
Because
there was a guide
,
and I much prefer a person to an audio box- just sayin'
Afterward we drove by the second largest brewer in town
GCB
Golden City Brewery!

We stopped into the Golden Natural Foods Store
and grabbed some

for-the-road

snacks.

Drove to the

Red Rocks Amphitheater

.
Went to wander in REI in Denver.

And met with some friends for dinner at

The Yard House.


With over 130+ beers on tap-


Can you guess how it is served?





Correct:

By the Yard!




After some good food, fun conversation,
and a long day of adventure
we could barely keep our eyes open!
hehe.
Cue: Sunset.
Enter: Sleep.
Sunrise's line.
Curtain opens.
We drove into Evergreen to meet
my Volley Ball Crew from
the Wellness Center for Brunch.
Destination:
El Rancho.
It was more food, more fun & visiting,
and a pretty stellar game of pool on my end.
After final farewells
we left for the
Celestial Seasonings Tea Factory Tour!
Yay! More free tea!
& over 70 flavors at the : D
After another great
guided
tour
we went to the Pearl Street Mall in Boulder.
I finally got to go into the Tea House too!
It was packed with people enjoying their tea and
teeny tiny finger foods.
The place has intricate designs and detailing
that are so lovely it kind of makes you drool.
After some more exploration around Boulder
we headed home so that I could some much
needed laundry.
Then,
unexpectedly
...Monday came along!
huh. Fancy that.
Which had been planned as a day of
SNOWBOARDING!
I had bought a super great deal online
a few weeks back for our lift tickets
to Ski Cooper.
However, it wasn't until we were
an hour and a half
into the journey
West when I discovered
that they are currently
only open
on the weekends.
No, Monday doesn't count.
So we hopped out of the car and walked around Vail.
Then headed back through the
Eisenhower Tunnel
to go to Loveland.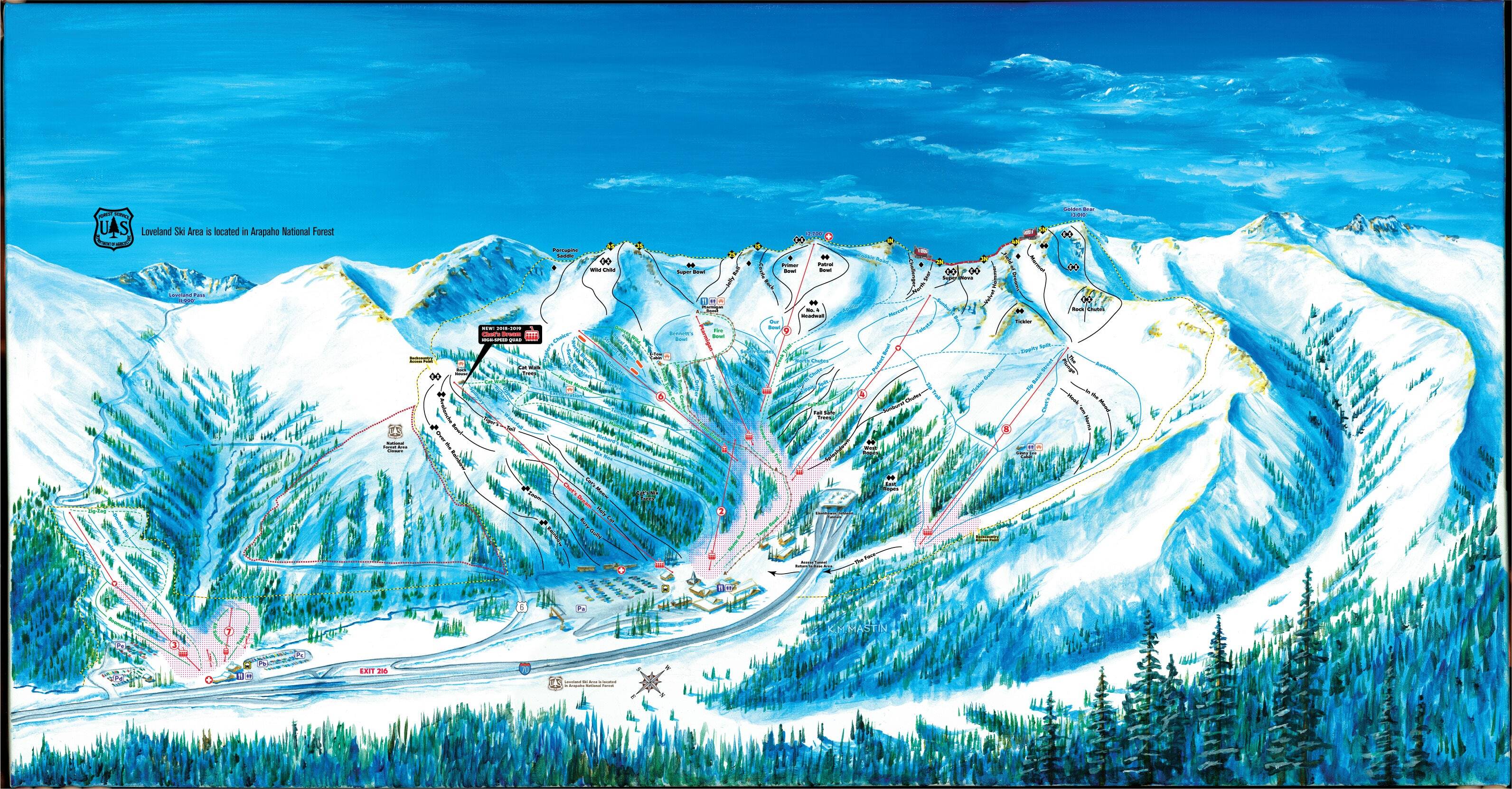 It was the most beautiful bunny hill I had ever seen!
I have
a lot

of bruises to prove just how much I loved that bunny hill.
It was fun, it was challenging, it was somewhat successful too!
After a day of hard work on that hill we had a dinner at
Brother's BBQ.
mmmm. BBQ grilled tofu on my salad.
Yeah. That is good.
The following day was the 14th.
My last day in Golden.
I started packing, and packing, and packing, and
Wait- how do I have this much stuff!?
Anyways, after Anna got home we said a goodbye.
I cleaned some more.
I packed some more.
We went to the post office so I could mail out some boxes.
We went to the Wellness Center for more goodbyes.
After a lap on the track and a lot of farewell hugs,
we went to lunch.
One final Popeye sandwich at D' Deli.
Went for a small hike, a short run back to the car,
packed that little KIA Rio
up to the max
and left for Manitou Springs.
The Avenue Hotel B&B!
Come inside!
See our room!
More on that later!
Ciao : D