ZOOM!

Every moment seems to pass so quickly.
I cannot believe the amount of stuff I have done,
when I haven't even been here a full 2 weeks yet!

On Friday night there was another movie in the park: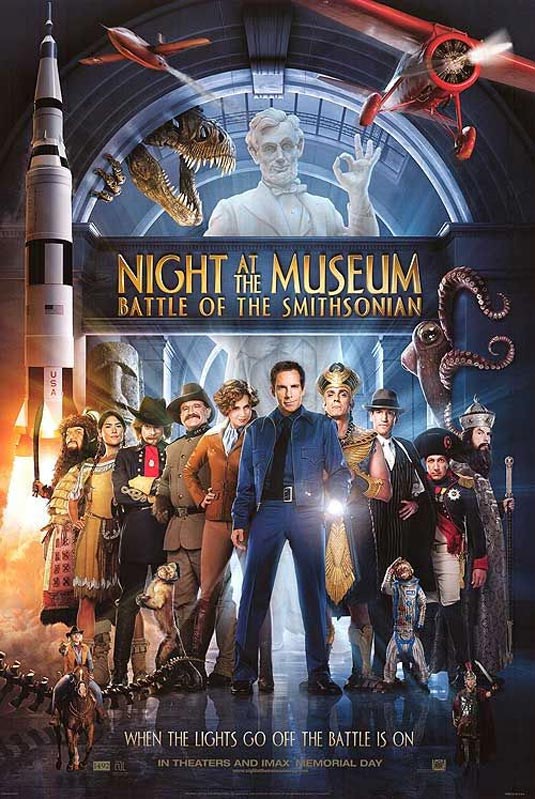 It was a lot of fun! Packed with families and kids picnicking.
Marty, his new
roomie
Joe, and two of their floor-mates came too!
On Saturday, I did some more yoga.
Later that night Anna and I cooked dinner,
and Trever brought over a bottle of
Funk Llama
.
This morning I volunteered at the
Fine Arts Festival
here in Golden.
It is a sunny day here and I am currently taking refuge in the library ;b
This evening I'll be taking another yoga class...
surprise!?
After class I will begin my first cleaning gig over at Vital Yoga.
Oh yeah, and did I mention that school starts tomorrow?
I hadn't thought too much of it except now I can't log on to
Facebook
and not see statues' filled with sincere goodbyes to
the Florida sun.